Professional Work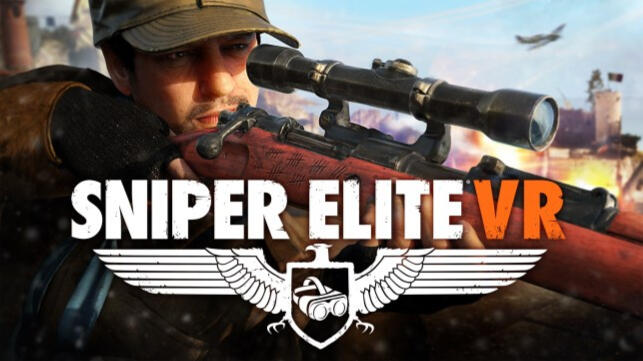 Sniper Elite VR
Level Designer @ Just Add Water ltd.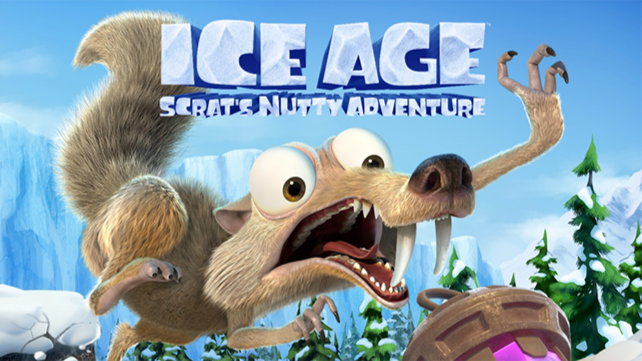 Ice Age: Scrat's Nutty Adventure
Level Designer @ Just Add Water ltd.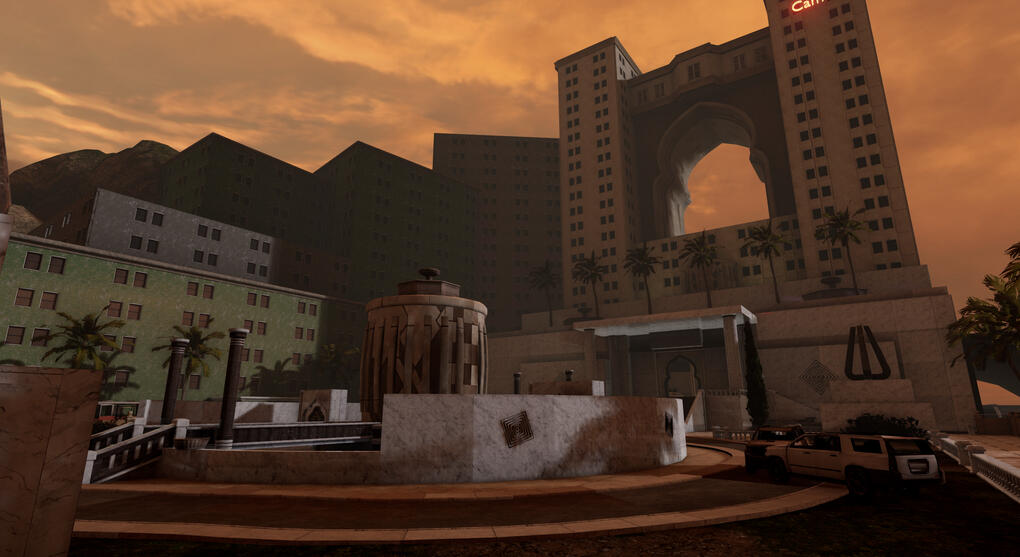 Personal Work
The Division concept map
A concept level made for The Division.

Features a Safehouse, Open World gameplay and a linear mission.

Please find an accompanying video HERE.

Made in Unreal 4.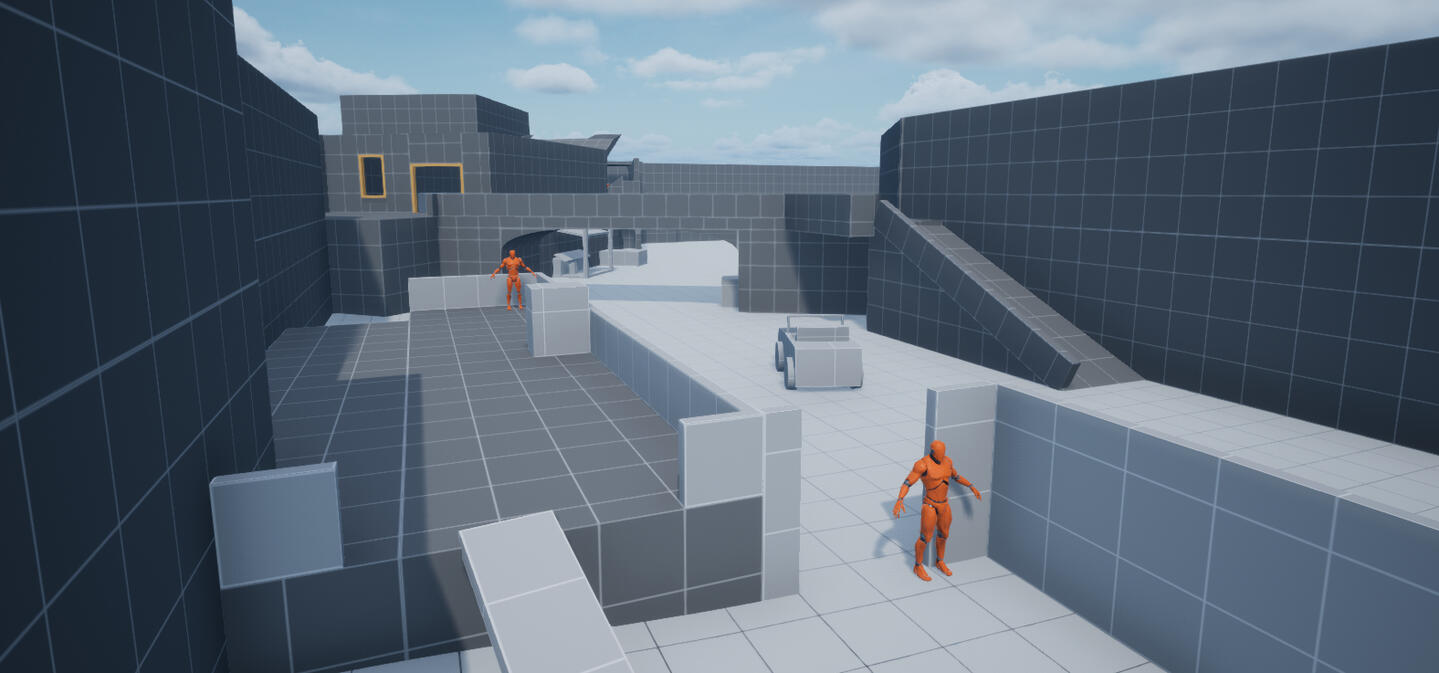 The Trail of Blood
A Quake 1 (with Arcane Dimensions 1.7 mod) map made with TrenchBroom2.

This map was my submission to the Quake Halloween Map jam 2019.

Design goals were to aim for 10 minutes of gameplay, in a spooky castle that has a twisting narrative of the player slowly losing their mind.
SIDE PROJECTS
NEXT LEVEL DESIGN September Challenge - A 2D topdown and whitebox in Unreal 4 for an FPS game. Please click here for the forum post with all details inside.
World of Warcraft Concept City - Made for an FPS (in VR), I designed from scratch a new Alliance city for bomb defusal game modes (and more!). Please click here for documentation so far.
High Seas - Titanfall 2 concept map, made in Unity. Work in Progress. Please click here for documentation so far.
de_production - A competitive 5v5 demolition CS:GO whitebox map made in Hammer. Please click here for documentation
About Me
I graduated 2016 from Sheffield Hallam University with a 1st class Software Engineering Degree.

I'm currently employed at Just Add Water in Leeds, UK since November 2017.

Passionate about playing and making shooting games. My first Level Design experience was making CoD4 maps in Radiant for my community's CoD4 Zombie Mod in 2008.

I run the Twitter account Shooter Level Design

I'm confident in Unity and Unreal, and have used Hammer and Radiant in the past.
Tools I use:

---
Some games that mean a lot to me:
Contact Me
Contact me at:
cameronchalmers@hotmail.co.uk
+44 7896 238992

Or any of the links below :)